Our Mission
At Cardinal Home Health, we believe that the best elderly assistance comes from family and friends in the comfort of your own home. We aim to provide the least stressful experience for your daily living while meeting all your healthcare needs.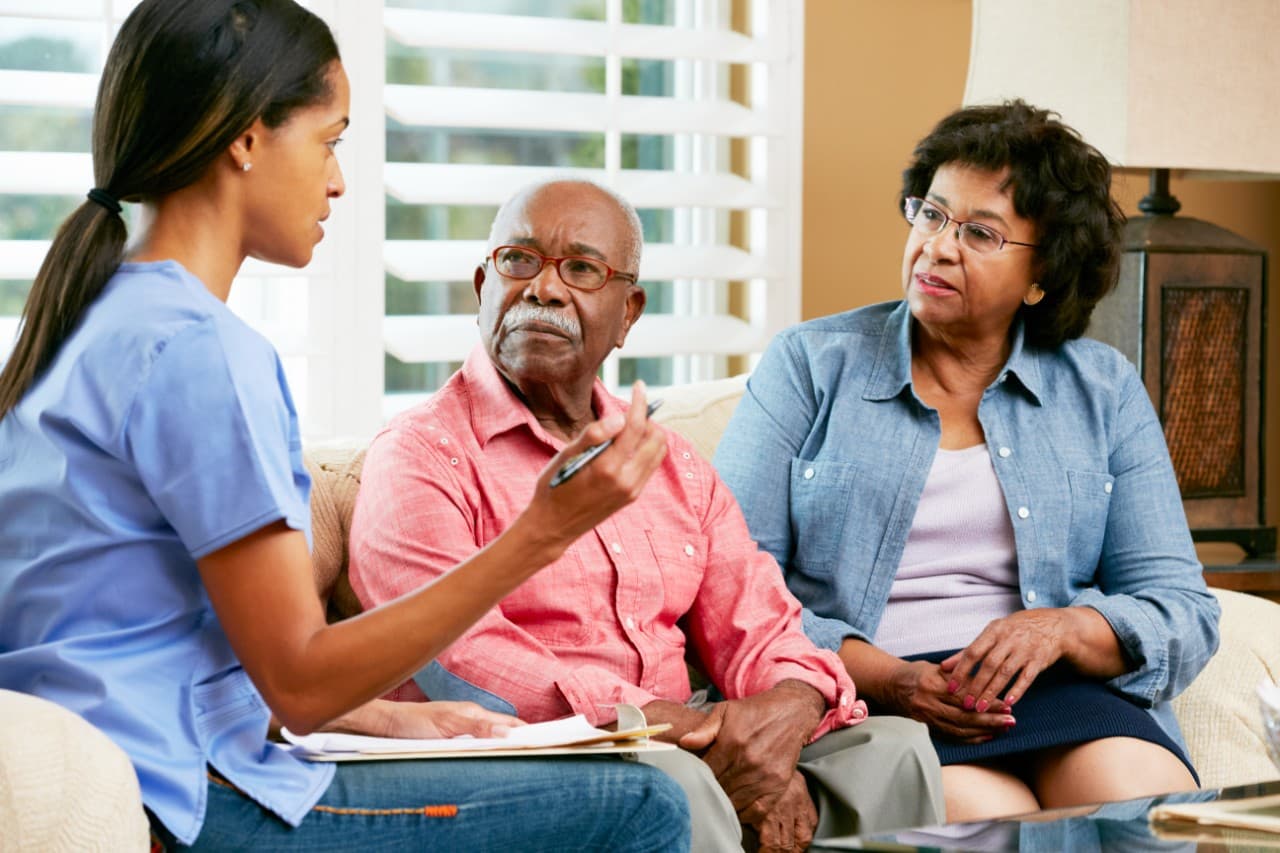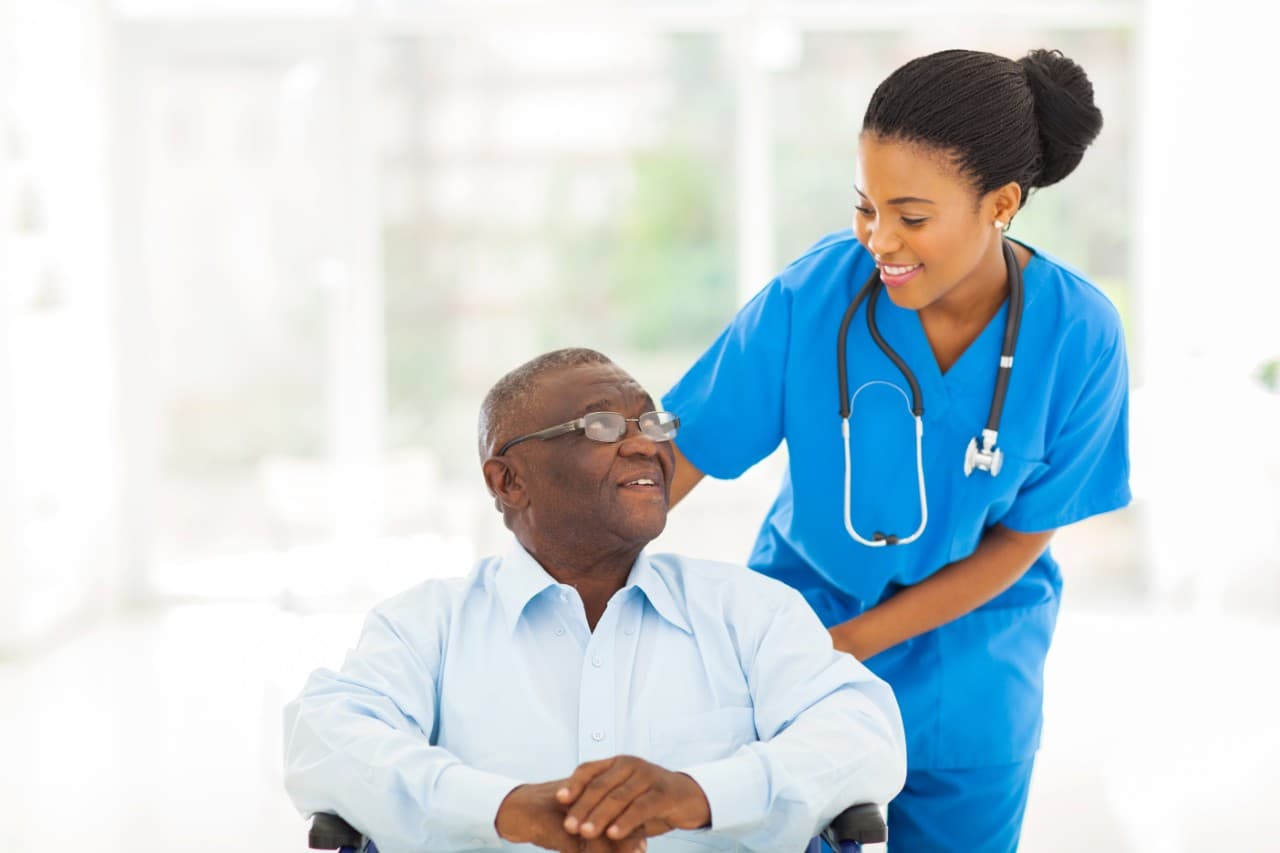 Services
Consumer Directed Services
Personal In-Home Care
Private Duty
VetAssist®
Daily Care Experts
Experienced caregivers provide superior support.
By Appointment
We are available at your convenience.
Peace of Mind
Let Cardinal's caregivers replace your stress with security.
A Trusted Partner
VetAssist® honors those who've served our Country.